Lost or Stolen Mastercard® Debit Card
If your Mastercard® Debit Card is lost or stolen, please do the following:
Report it immediately by calling us at 609-641-6300

during business hours.

If you need to report a lost or stolen Mastercard® Debit Card

after hours ,

please call 800-500-1044.

No matter where you are, report lost or stolen cards to minimize loss and liability.

Notify all of the companies with whom you have set up Automatic Bill Pay. When you receive your new card, you will need to re-establish automatic payments with those businesses.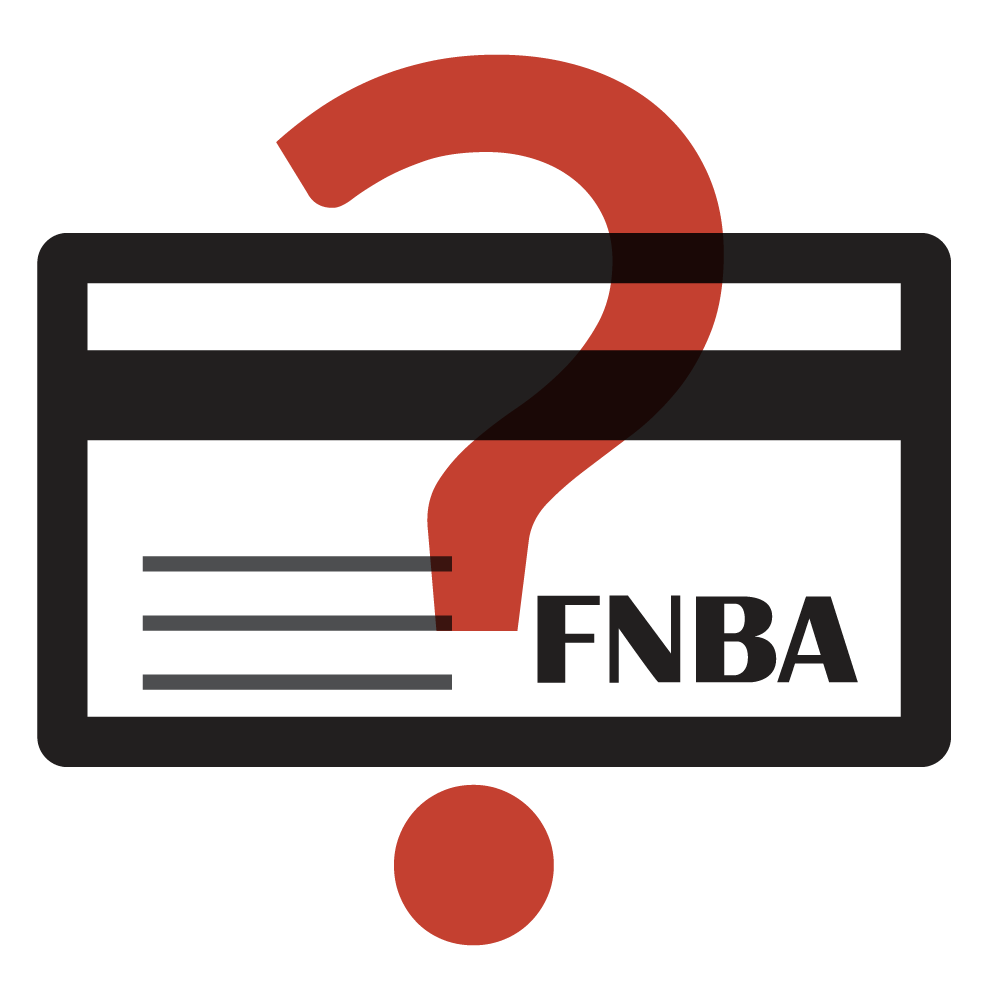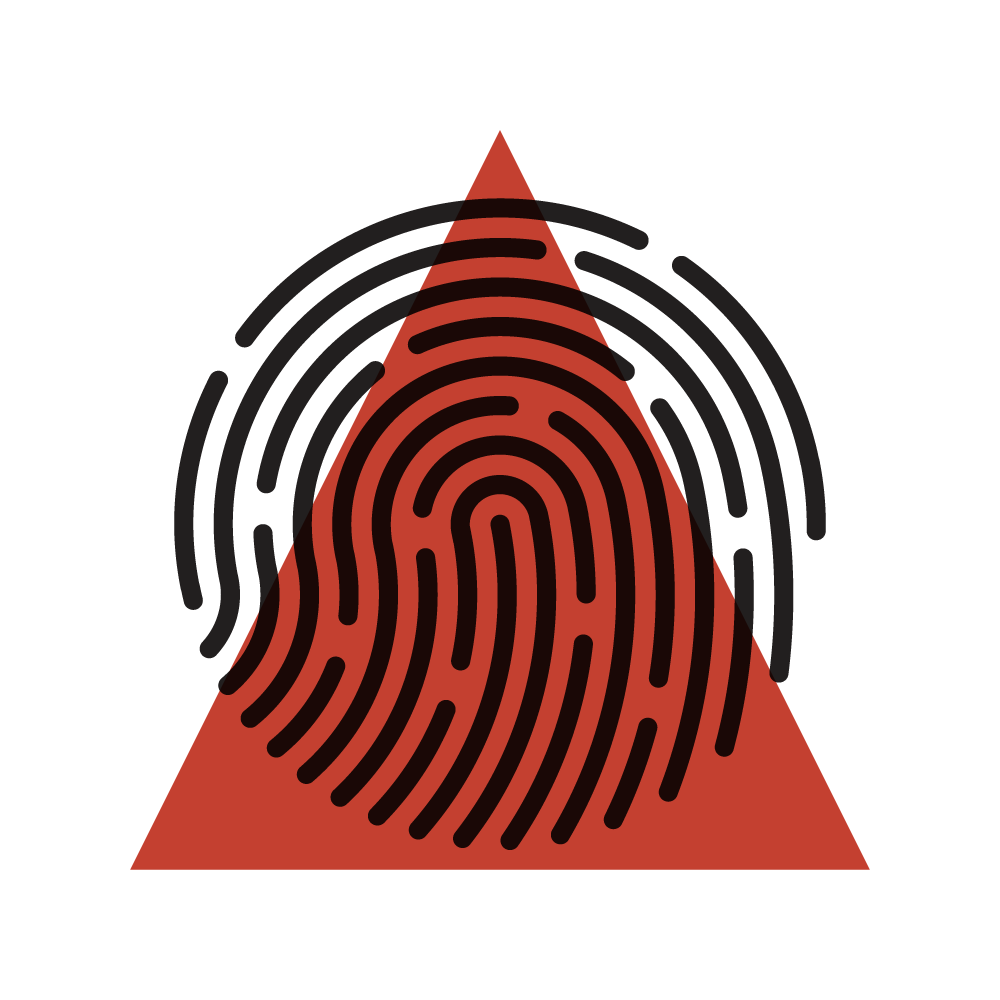 If you suspect you are a victim of identity theft, follow these steps:
Your checks are lost or stolen
You do not receive your First National Bank of Absecon statement
You see check transactions on your statement or Online Banking account history that you did not write