Online Banking
Access your accounts 24-hours a day from your computer! Online banking is convenient, easy to use and more secure than ever before. Online banking offers:
Real time account balances, check images and transaction history
24 hour access to checking, savings, CD's and loans
Export history to financial software or spreadsheets
Easily transfer funds between accounts
Bill Pay option is available
Online banking is safe and secure with out of band authentication
Business Cash Management (For more robust Commercial needs.)
The complete online banking package.
View balances and daily activity associated with multiple accounts
Perform transfers between accounts
Pay bills electronically
Create "Stop Payment" orders
Activate research/photocopy requests
Initiate ACH Origination
Set up transfers between accounts
Designate and control which of your employees may access financial information and to what degree they may perform banking functions
Set up balance email alerts
Create, save and run reports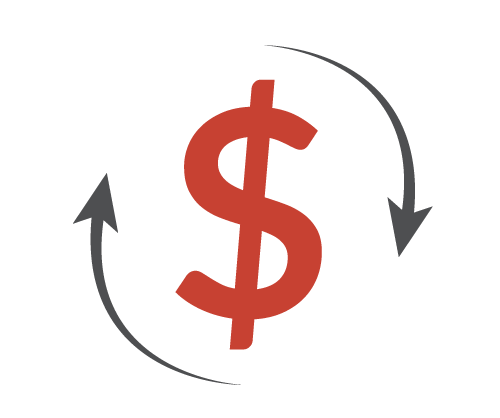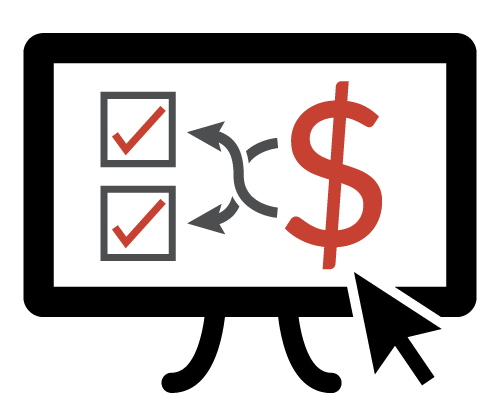 Our Online Bill Payment system is designed so you can:
Pay your bills no matter where you are
View a complete list of your payees
Easily add a new payee
Sort your payees in a way that's convenient for you
Quickly find the information you're looking for – such as scheduled payments, recent payments and bills that need to be paid.
Help us "Go Green" and go paperless by enrolling in e-Statements. View and access your statements with ease. You will receive email notifications when your e-Statements are available. You can access, save and print them as needed. e-Statements are available for all internet banking customers.