Personal Online Banking
First National Bank of Absecon is dedicated to protecting your personal information online. Our commitment ensures transactions completed through the First National Bank of Absecon website are confidential and secure. Protecting your customer information and online transactions is a shared responsibility.
We utilize encryption and authentication technologies, including Secure Socket Layers (SSL) and digital certificates to protect the security and privacy of your financial information.
We require the use of 128-bit encrypted browsers to protect your data, while you access our online services.
We require the use of access codes, such as your Customer ID and password, which allow us to verify your identity when you access our online services.
A timeout feature automatically logs you off your current online session after an extended period of time.
We use sophisticated software to detect and prevent computer viruses from entering the Bank's computer network.
We employ firewall technologies to protect your information and our computer systems. Our firewall technologies are designed to protect internal accounts from outside access and make the structure of the Bank's internal networks invisible to outside observers.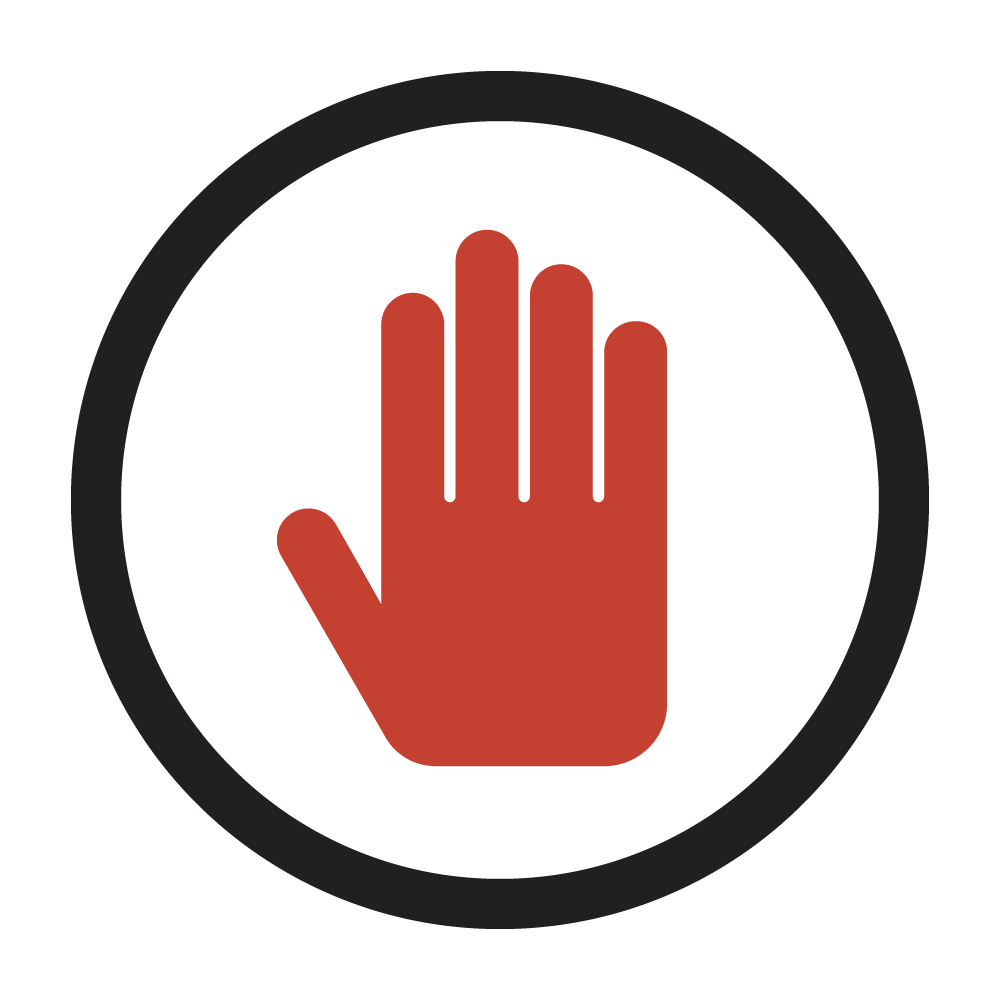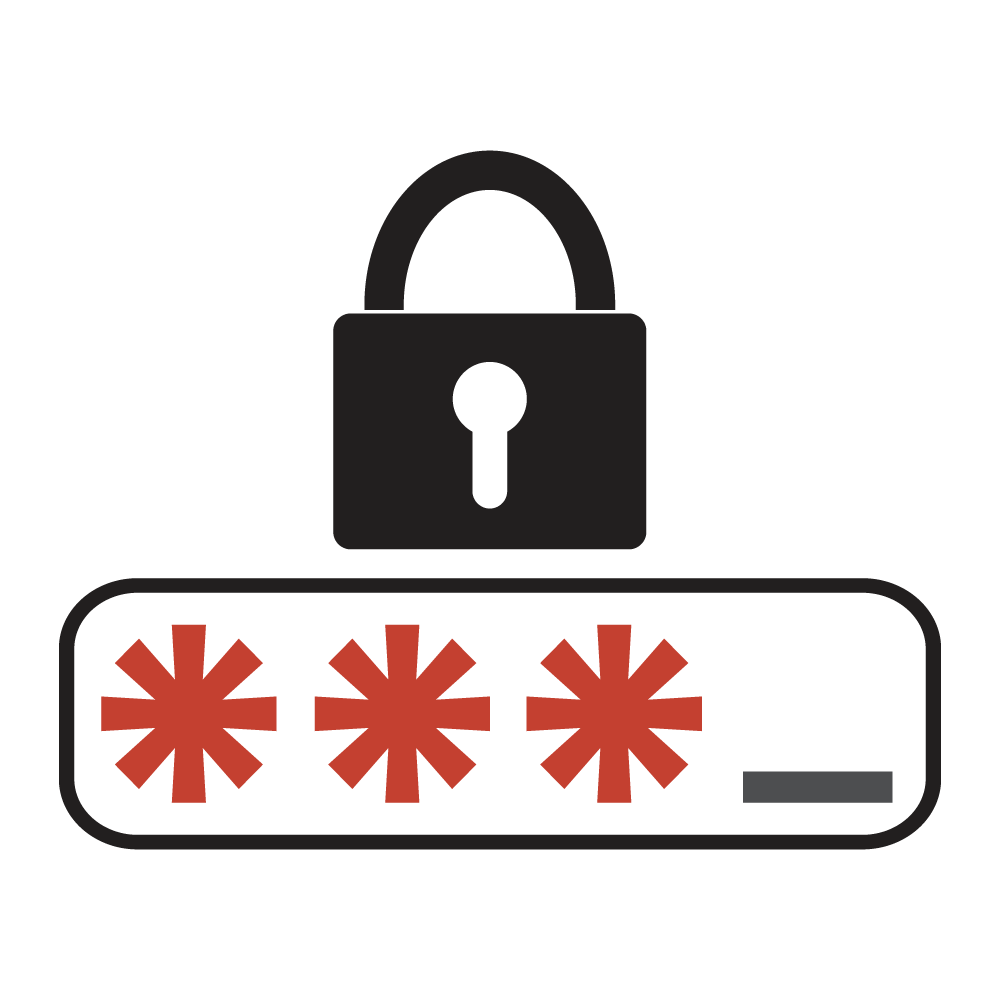 Do not share your Customer ID or password with anyone.
Make sure no one is watching when you type in your Customer ID and password.
Use the most recent version of a recommended browser that supports Secure Socket Layers (SSL) protocol and 128-bit encryption.
To verify that your online session is secure, look for https:, instead of http:, on the URL, and a secure symbol (for example, closed padlock, key) on the status bar of your browser located on the lower part of your screen.
Do not leave your computer unattended during an online session.
Click "Logout" to end your online session.
Report known incidents of unauthorized account access immediately.
In addition to the safeguards described above, federal regulations also provide consumers protection for online banking. If you believe that your password is lost or stolen, or that an unauthorized transfer or payment has been made from any of your bank accounts, notify us within two business days of discovering the loss or theft and your liability is limited to $50.