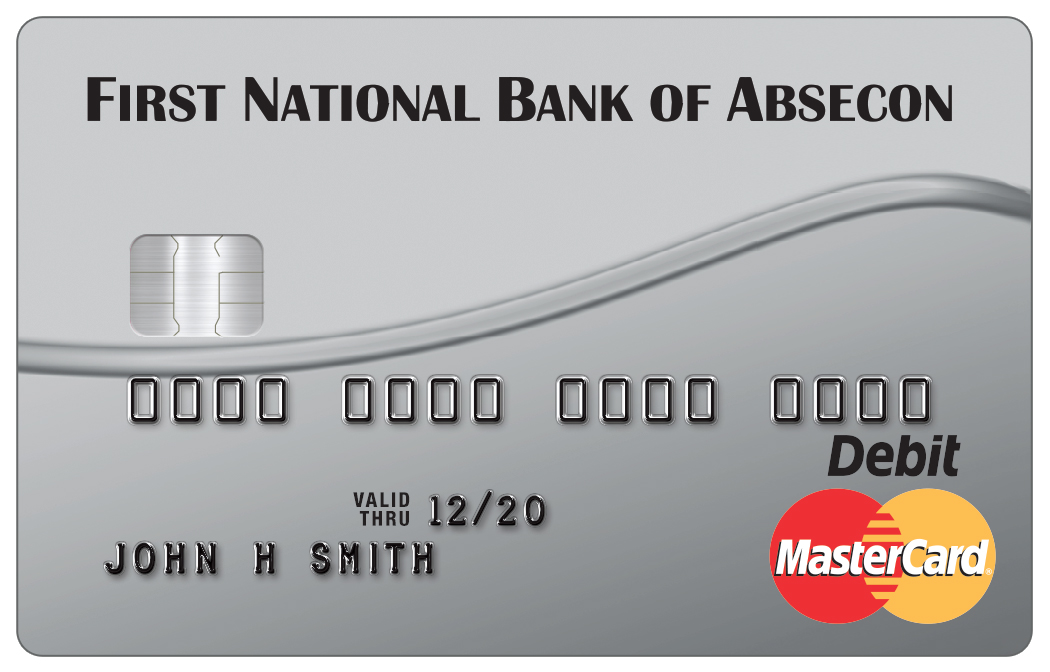 FNBA's Mastercard® Debit Card
With a First National Bank of Absecon Mastercard® Debit Card you'll have the convenience of an ATM card plus the purchasing power of Mastercard®.   Access cash from your account at millions of automated teller machines (ATMs) worldwide at any time of the day or night, 365 days a year.
A fast, convenient, and safe way to pay.
A Mastercard® Debit Card is a type of "debit" card that looks similiar to a credit card, but acts like a check because the purchase amount is deducted from the cardholder's checking account.
Call 1-866-633-5293 to activate or reset PIN.
24-Hour Telephone Banking
Check Your Balance – Transfer Funds – Check Interest Rates: Simply call FNBA's Telephone Banking Line from any touch-tone phone nationwide and your account information will be right at your fingertips! Access your accounts day or night, seven days a week, even on holidays or when the bank is closed!
Perform balance inquiries on checking, savings, and installment loans
Transfer between checking and/or savings
See if a check has been presented
Check recent withdrawals
Check recent deposits
Check for paid interest information
Check loan payments and next due date
Determine loan payoff information
Check current bank interest rates
There's no application process, charge or special code required to use this service. All you need is your four digit security access code (the system will prompt you) and your account number for secure access to your account information.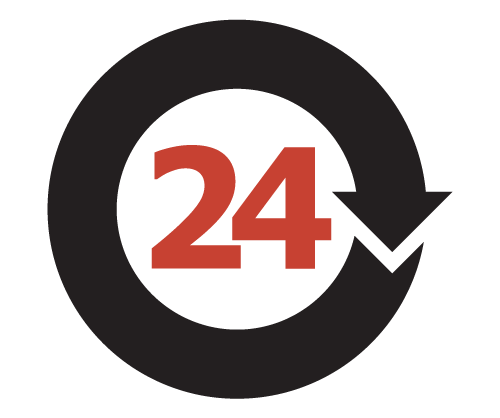 IMPORTANT INFORMATION ABOUT OPENING A LEGAL ENTITY ACCOUNT
Effective May 11, 2018
New rules under the Bank Secrecy Act will aid the government in the fight against crimes to evade financial measures designed to combat terrorism and other national security threats.
EACH time an account is opened for a covered Legal Entity, we are required to ask you for identifying information (name, address, date of birth, social security number as well as identification documents) for each individual that has beneficial ownership (25% or more) and one individual that has significant managerial control of the Legal Entity.
If you are opening or updating an account on behalf of a Legal Entity, you will be required to provide the appropriate documentation and to certify that this information is true and accurate to the best of your knowledge.
We proudly support all efforts to protect and maintain the security of our customers and our country.
Wires | Savings Bonds | Direct Deposit | Coin Counting | Check Reorder | Safe Deposit Box | Turbo Tax
Credit Card Merchant Processing
Direct Deposit – Lighten your administrative burden by allowing us to work with your payroll processor to arrange Direct Deposit for your employees.
Wire Transfers- Transfer funds electronically to anywhere in the world quickly and effectively.
Night Deposit – Night Deposit vaults are available at all of our offices Free of charge so you can make deposits to your account regardless of your business hours.