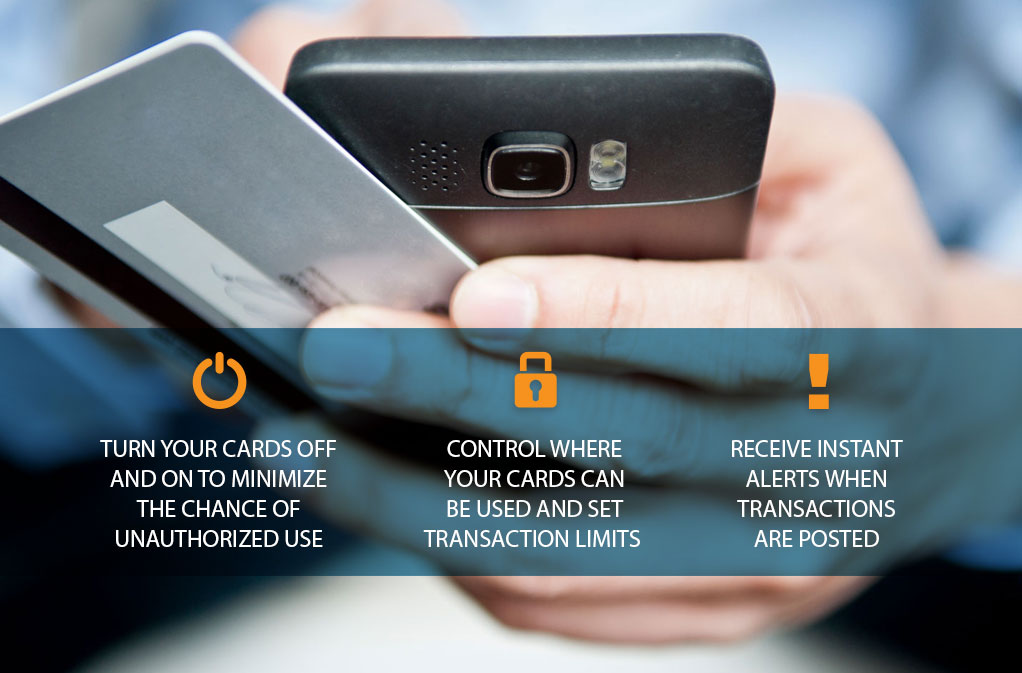 SecurLOCK Equip is a new mobile app that allows you to control how, when and where your debit card is used. It is a simple and secure way to manage and monitor your payment transaction.
You will be able to protect your debit card directly from your smart phone. You will have options to lock cards, control card use by location, control card use by merchant categories and spending limits, view recent transactions and receive alerts.
SecurLOCK Equip FAQ's click here
SecurLOCK Communicate
SecurLOCK Communicate protects cardholders by immediately alerting them of potential fraud on their card through real-time engagement. This includes real-time, two-way SMS text for quicker fraud identification and prevention, as well as interactive voice and email fraud notifications if no response is received by text or phone calls.
FNBA has implemented this new technology which utilizes best practices to quickly and efficiently engage with consumers across a host of scenarios. SecurLOCK Communicate is a full, end-to-end automated solution that seamlessly links fraud decisioning with intelligent, empirically derived customer actions.
We've always monitored your account for fraud, but now we can quickly text you if we see something suspicious. If you receive a fraud alert message, simply respond whether the transaction was yours or not. And don't worry – if you miss our text we'll also try to call you or send you an email.
Peace of mind no matter where life takes you.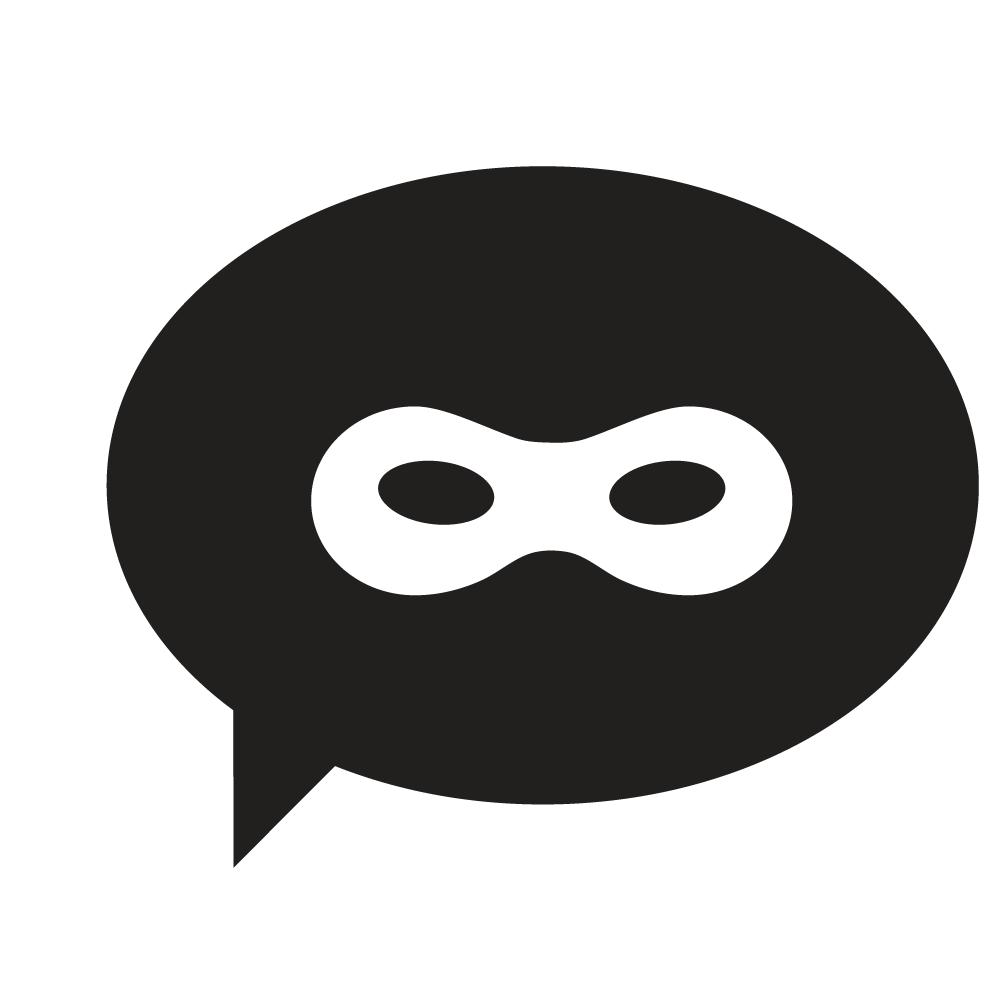 Unsure About Online Security?
Want to know more about how online security helps your business?