Can you protect yourself against identity theft? When criminals steal your personal or other identifying information, it allows them to access your accounts, open new accounts, apply for credit in your name, make purchases, and commit other fraud-related crimes. Your best defense is knowledge, so consider the following tips for prevention:
Sign debit and credit cards immediately after you receive them.
Track credit, debit and ATM receipts, and never throw them in a public trash bin.
When making a purchase, keep an eye on your card and make sure you get it back.
Never keep passwords or ATM PINs in your wallet, purse, desk or organizer.
Report lost or stolen checks, or ATM, debit and credit cards immediately.
Review new checks to make sure some were not stolen in transit.
Be aware of the expiration date on your debit or credit card; if you do not receive a reissued card before the expiration date, notify customer service.
Monitor your transactions for unauthorized use. Online Banking makes it easy to review your transactions daily.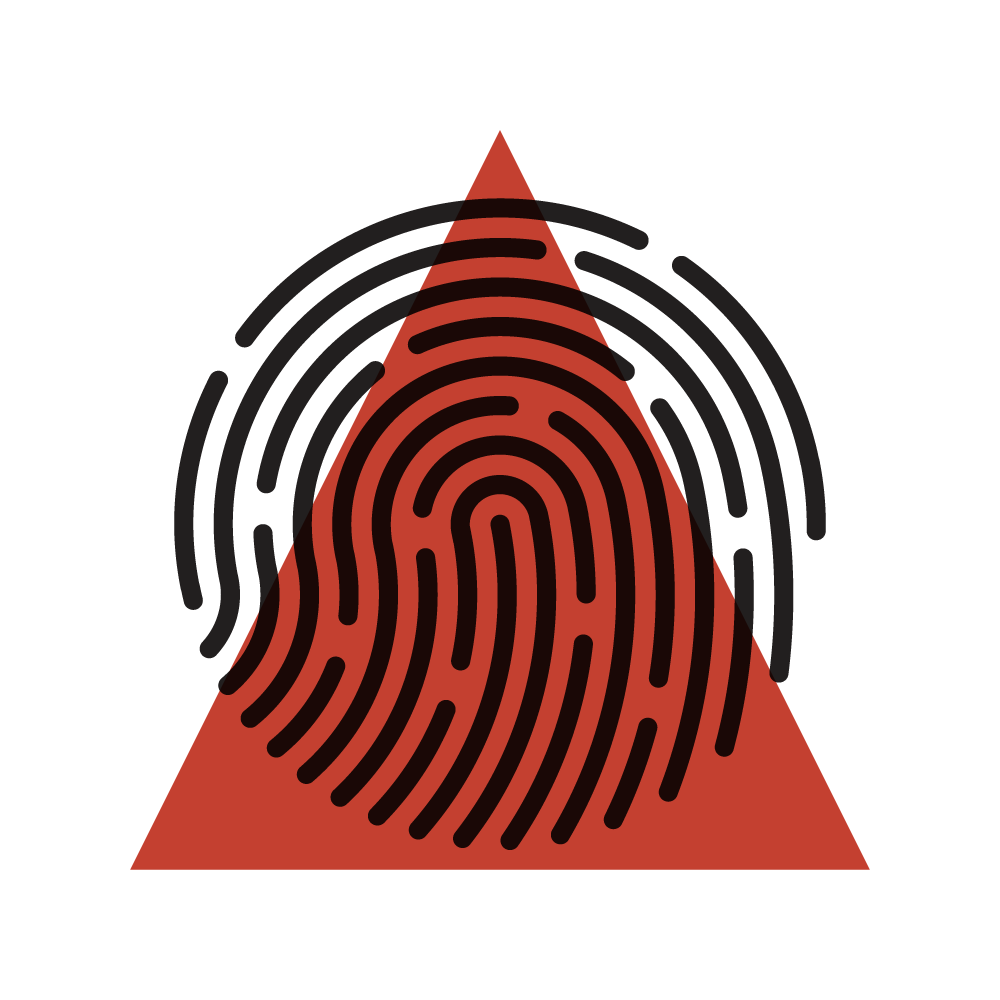 Check your credit reports periodically. You may obtain a copy of your credit report at any time from one of the three major credit bureaus listed below:
Equifax: (800) 685-1111 | Experian: (888) 397-3742 | Transunion: (800) 916-8800
Pay attention to your billing and account statement cycles. If regular bills or statements stop reaching you, call the company's customer service number to make sure that a false change-of-address notice wasn't filed to divert your mail.
Guard your mail from theft. Promptly remove mail from your mailbox and only deposit outgoing mail in post office collection boxes or at your local post office. If you will be away from home and are unable to pick up your mail, notify the U.S. Postal Service to request a vacation hold.
Be alert for e-mail hoaxes and suspicious phoning inquiries. These may appear to come from a trusted business or friend, but are actually designed to trick you into providing sensitive information, downloading a virus or jumping to a fraudulent Web site.
Do not provide personal or financial information to anyone unless you initiated the contact. When you call us, stop by a branch or visit us online, we may need to verify your identity. However, First National Bank of Absecon will never call you or send you an e-mail asking you to respond with personal or private information.
Protect your Social Security Number. Do not list it on your checks or carry your card unless you need it. Give your Social Security Number only when absolutely necessary; try to use other types of identifiers whenever possible.
Shred unnecessary financial documents, including old bank statements, invoices, charge receipts, checks, unwanted pre-approved credit offers and expired charge cards before disposing of them.
Choose unique passwords to access your accounts online. Do not use any part of your Social Security Number, birth date, middle name, names of spouses, children or pets, consecutive numbers or anything else a thief could easily discover. Choose passwords that are difficult for others to guess, using both letters and numbers. A different password should be used for each of your online accounts. Never share your IDs or passwords with anyone.
Do not send sensitive personal or financial information unless it is encrypted on a secure website. Encryption scrambles the information so others cannot intercept it. Look for the padlock or key icon at the bottom of your browser, and make sure the Internet address begins with "https:" signaling that your information is secure during transmission.
These suggestions and tips are for informational purposes only. They are general guidelines to help protect personal and financial interests. The suggestions are not all-inclusive and you may wish to consult your attorney, accountant or other adviser for specific advice, guidance or recommendations concerning this topic.